THE CLOTHES AND ACCESSORIESYOU OWN
Services to help you Organise and Maximise their Versatility
Are there clothes for every occasion, whether it be work, evening functions, weekend or loungewear? This service will give you CLARITY on how your wardrobe works for you and your lifestyle.
Are you someone who has many clothes in your wardrobe but never the right outfit for that special occasion?  If you are  uncertain and lack confidence about how to combine your clothes into a stunning outfit, I can help give you clarity.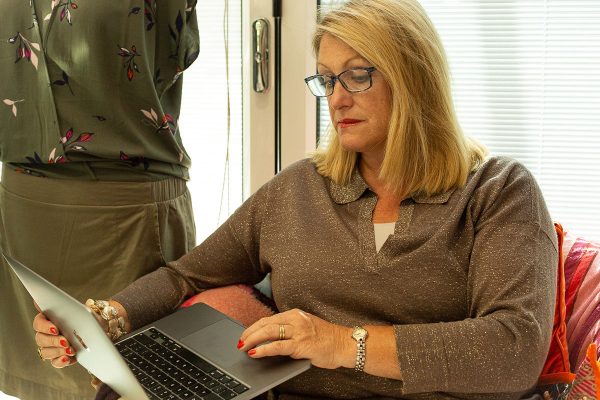 We  delve into your wardrobe and look at the clothes you already own. I will review your clothes and accessories and make suggestions on how to maximise what you have.
Scarves are fabulous! Are you a fan of scarves? I love them and have many. Why? Because they are outfit gamechangers.
A plain, dare I say, dull outfit can be brought to life with a scarf, making you feel more confident and looking more stylish to your audience.