YOU HAVE COME TO THE STYLING HAVEN! WELCOME!
I love helping people feel great and confident about their appearance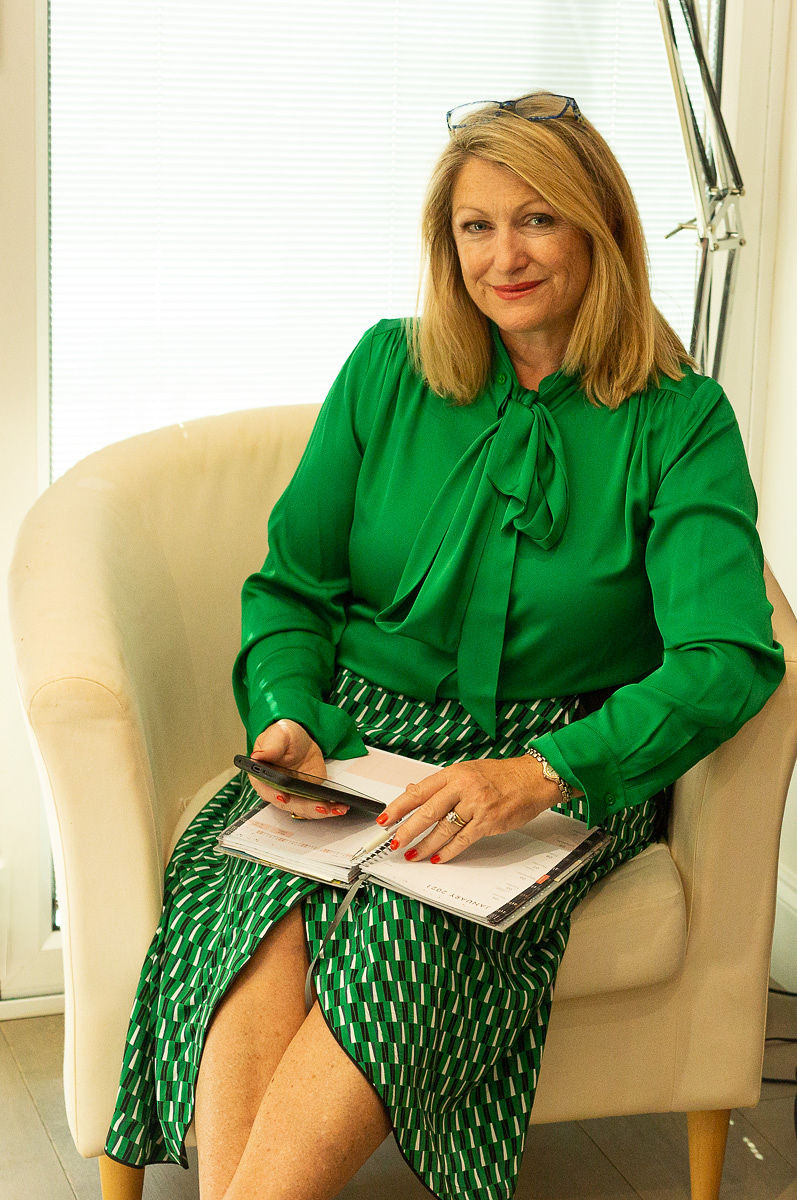 I love the look in a woman's eyes when she knows she looks good. She walks with confidence and carries herself with a self-assured presence that puts others at ease and allows her to be fully present in the moment. It is much more than the clothes we wear, but I've found that to be a great starting place.
SERVICES TAILORED FOR WOMEN AND MEN IN PERSON OR VIRTUAL
Let me help you look your best by finding out your complementary colours and most flattering styles for every occasion.
THE CLOTHES AND ACCESSORIES YOU OWN
Services to help you Organise and Maximise their Versatility
The Wardrobe Edit

Re-shop your Wardrobe

Virtual Style Guide Plus

Scarves are Fab

Be the BEST version of YOU
SHOPPING FOR NEW CLOTHES AND ACCESSORIES
Services to help you Maximise your Look for your Lifestyle
What Style inspires you?
Virtual Style Guide

I need an Outfit And I need it NOW

Ethical and Sustainable Shopping

Designer Looks for Less
BEAUTY AND FASHION SHOPPING
Free shopping services for Brands I am a Distributor for. Available in my studio and online.
Danish and Spanish  Sustainable Shopping
TEMPLE SPA Beauty Shopping experience
Time to Clean up and Make up
Ultimate Makeover-Forever Captured
Find YOUR colours and learn how to wear them BEST
Colours to suit YOU
Colour – Impact and Hidden powers
Shopping and lookbook videos made for YOU
I work with you to create a wardrobe that helps you feel and look great.
You will have your own private shopping channel and interactive video lookbook. 
Explore latest collection
New arrivals Autumn/Winter 2023
Wore my gorgeous dress last night with red short pointy high boots . I absolutely love it and it looks perfect with my dusky pink velvet jacket I bought from you . Never shopping anywhere else xxx
Always struggled with what to wear as smart casual to work, Carole Ann showed me that there are more options than just formal black suits or jeans and t shirts.
Carole Ann is an expert at colour, style and putting together a capsule wardrobe. She is honest with you if she thinks something doesn't suit you and very encouraging with you if something does. She is talented, warm, and very experienced having worked in the retail industry before starting her family. I recommend you try her services. Also, if you are thinking about starting a side hustle, she is your gal. Free clothes anyone? Beautiful team to join of like-minded fashion loving ladies? Check, check.
Carole Ann has the eye and vision to know what clothes will work for me both professionally and causally. With her assistance I have a wardrobe that shows me at my best and challenges me on the "safe" options I might otherwise opt for.
Whatever age, shape, size or colour you may be, Carole Ann will make you feel your best self. She is my trusted go to for style advice and is helping me to embrace my new look after cancer treatment. Truly amazing lady.
Virtual Personal Shopping
Living in a challenging circumstance, changed our way of seeing the world, our priorities, and our shopping habits. We now enjoy equally the online shopping as we do shop in person. Through Truly Carole Ann we can do both: in person shopping and styling services in our studio in Ashtead, Surrey and pop-up shop in Oxford Street, London as well as our online shop, virtual pop-up shop and styling sessions via zoom. Let me help you find the perfect outfit for you and bring the experience to you in your preferred way or combination of both to you.
Part Two was established 1986 in Copenhagen. From the very beginning, the iconic Scandinavian design tradition has inspired their designers and formed the basis of the Part Two design philosophy. In 1986 we introduced a classic look aspiring women to dress beautiful and comfortable clothing, reflecting an active and healthy lifestyle. From the beginning the brand enjoyed great success.
Always avant-garde, the Elora concept is fashion that is both chic and casual, trendy and original. Elora is a ready-to-wear fashion, that uses noble materials in combination with a modern cuts and refreshing colors. Elora Green offers a collection of clothing made with eco-responsible, organic or recycled materials, using sustainable techniques with respect for the planet.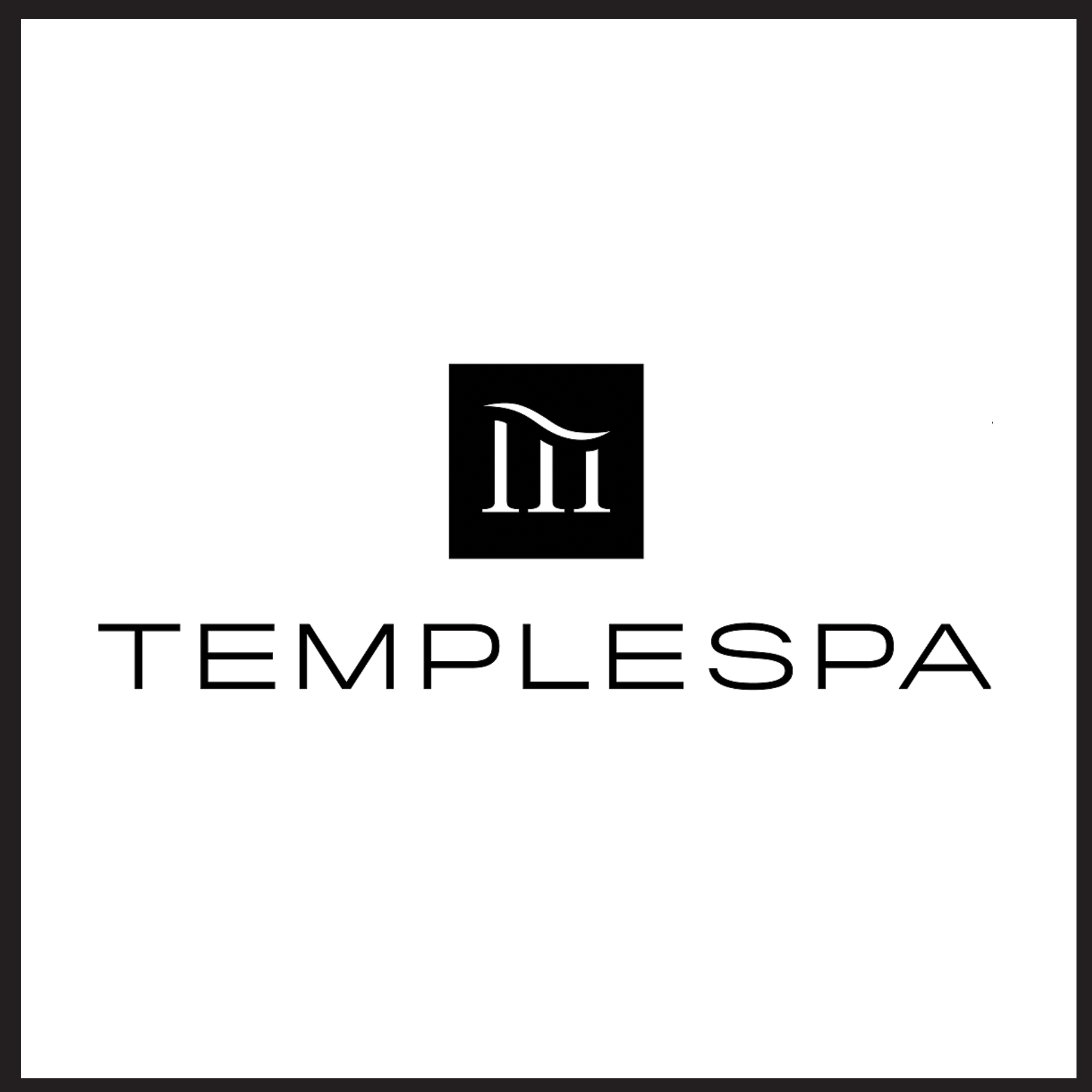 Established 21 years ago, Temple Spa is an award-winning skincare company based in Littlehampton, Sussex. Their products will make a real difference to your skin health. The formulas are anti-aging, cruelty-free and botanical — absolutely brilliant for skin health and soul health. I'm excited to be able to share these products with you.
With over two decades of styling experience, the founders of weartwo have revolutionized the jumpsuit experience with their meticulously designed Hero jump-set. Their vision is to continually expand their collection, recently adding the Athena dress-set, providing versatile mix-and-match options, marking just the beginning of their journey.
FROM FINDING THE PERFECT LOOK TO CHECKING OFF A CLOTHES LIST
I am happy to help with any of your shopping needs
Why is it even called a suitcase? Well, I know why, but it's a bit old-fashioned now even with the trouser suit a must-have item
Read More »
For All of Your Fashion Needs