BEAUTY AND FASHION SHOPPING
Free shopping services for Brands I am a Distributor for. Have them in my studio and online.
Always avant-garde, the Elora concept is fashion that is both chic and casual, trendy and original. Elora is a ready-to-wear fashion, that uses noble materials in combination with a modern cuts and refreshing colors. Elora Green offers a collection of clothing made with eco-responsible, organic or recycled materials, using sustainable techniques with respect for the planet.
PART TWO includes smart casual and colourful clothes with ethical ecovero fabric at the heart of its offering. The brand is committed to responsible business practices that benefit the environment and the people and animals that live on it. Members of Better Cotton Initiative, 100% of PART TWO's cotton is sourced responsibly. You can see the full collection at my studio.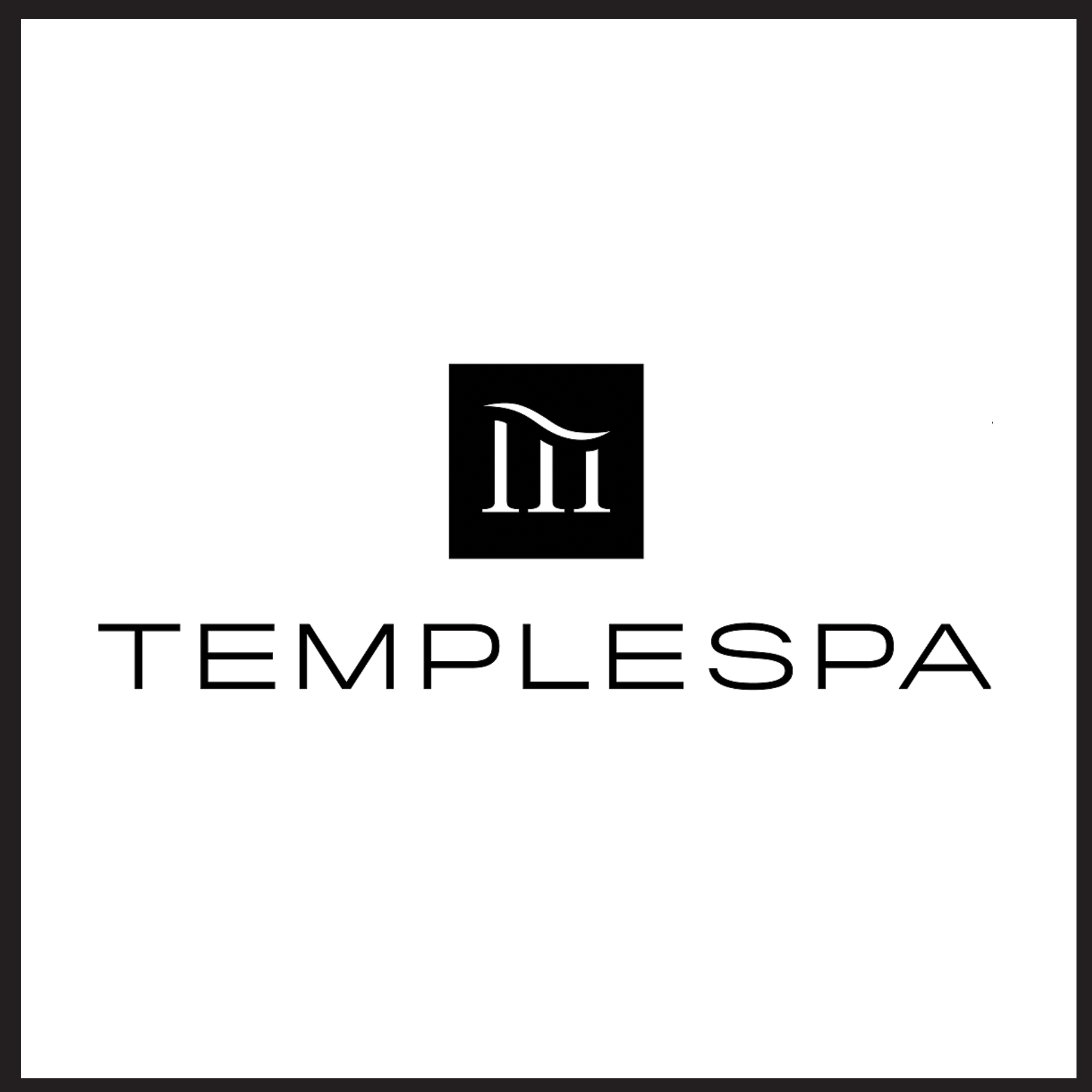 Established 21 years ago, Temple Spa is an award-winning skincare company based in Littlehampton, Sussex.
Their products will make a real difference to your skin health. The formulas are anti-aging, cruelty-free and botanical — absolutely brilliant for skin health and soul health. I'm excited to be able to share these products with you.
Did you get a bit stuck, wanting to change your look and not only with your clothes, but with hairstyles and make-up too. I can give you advice on how to update your make-up and tell you which make-p looks and colours suit your skin, eye, hair colour. 
Treat yourself with wonderful makeover experience in the beautiful Truly Carole Ann Studio.
This luxurious package includes:
Hair styling
Manicure
Makeup
Photographs