I love helping people look and feel great about how they look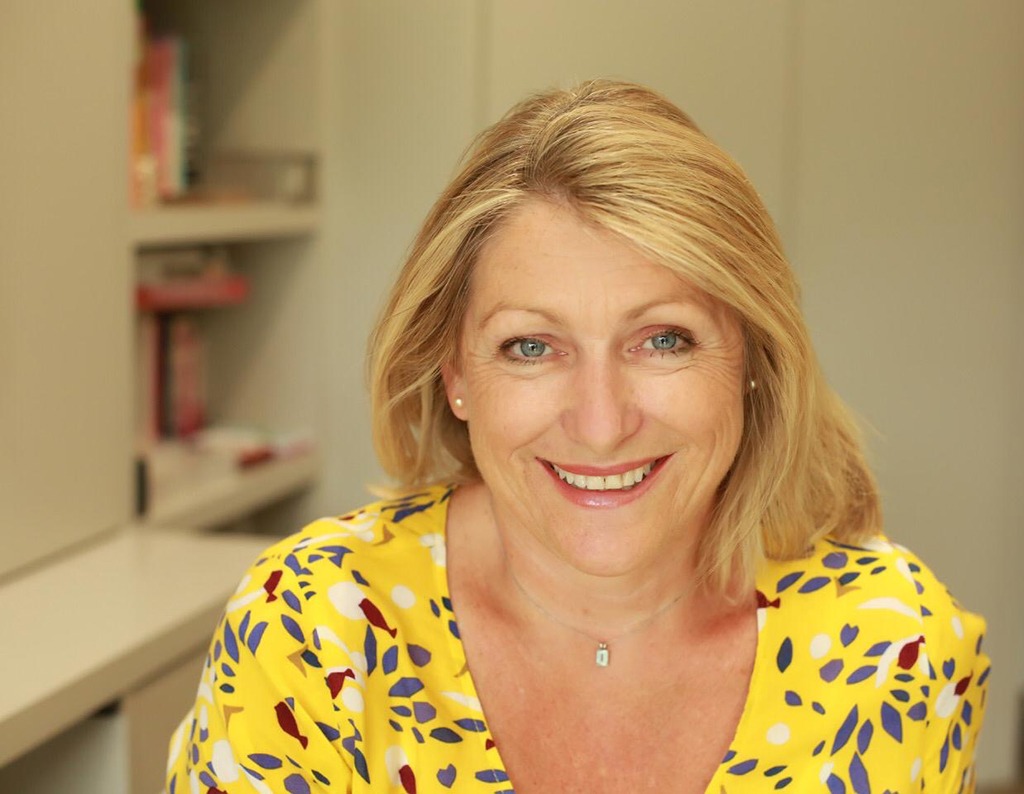 I am Carole Ann Geddes, owner of Truly Carole Ann.
I have been working in the fashion industry for over 30 years.
I'm a sales consultant for the French Fashion company Elora. I'm also a sales consultant for Award-Winning Littlehampton (Sussex) based Beauty Brand Temple Spa. I'm a qualified Shop Share TV representative providing shopping videos for all online Clothes and Beauty Brands. I have been qualified with Colour Me Beautiful Image Consultancy in Colour and Styling since 2006 and am a Federation of Image Professionals International member.
My earlier experience started with BA Hons in Retail Marketing with Buying and selling. I have experience at Selfridges in London and Asprey in New York and a 15-year career at Marks and Spencer as a buyer in Ladies' and Men's Fashion. I was also their Senior Fashion Press Officer and Account Director for In-store Marketing.
Beauty and Fashion are my passion! I love helping you discover your personal style and the confidence it brings.
Let me help you be the best you can look by finding out your best colours and the most flattering styles for every occasion
THE CLOTHES AND ACCESSORIES YOU OWN
Services to help you Organise and Maximise their Versatility
The Wardrobe Edit

Re-shop your Wardrobe

Virtual Style Guide Plus

Scarves are Fab

Be the BEST version of YOU
SHOPPING FOR NEW CLOTHES AND ACCESSORIES
Services to help you Maximise your Look for your Lifestyle
What Style inspires you?
Virtual Style Guide

I need an Outfit And I need it NOW

Ethical and Sustainable Shopping

Designer Looks for Less
BEAUTY AND FASHION SHOPPING
Free shopping services for Brands I am a Distributor for. Have them in my studio and online.
Danish and French Fashion Shopping
TEMPLE SPA Beauty Shopping experience
Time to Clean up and Make up
Ultimate Makeover-Forever Captured
Find YOUR colours and learn how to wear them BEST
Colours to suit YOU
Colour – Impact and Hidden powers
All my services can be done virtually or in the comfort of my studio