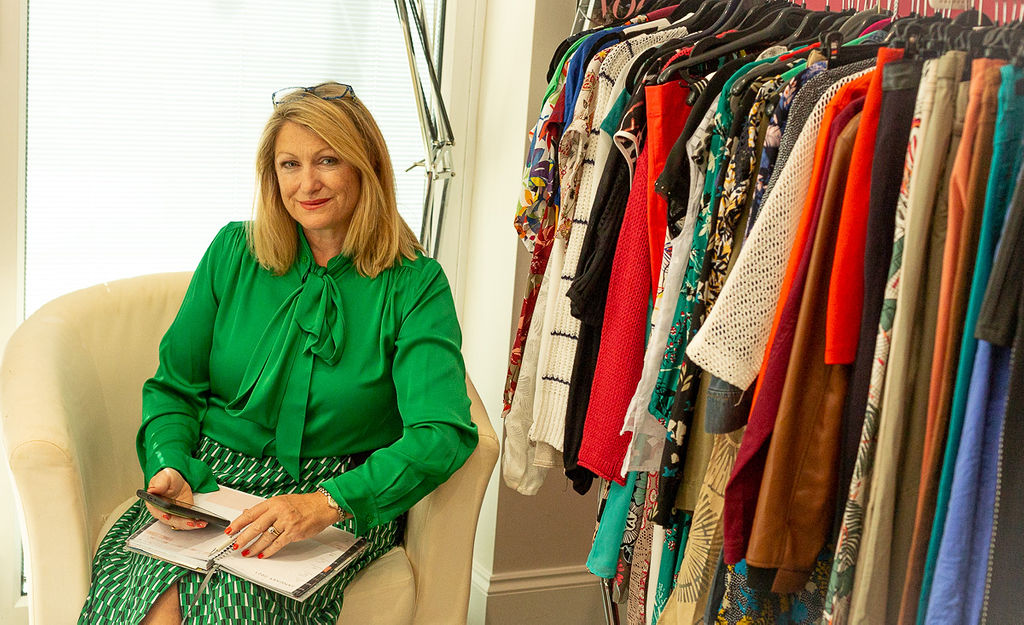 About Me
My services are geared towards all shapes, sizes, genders and ages
I love the look in a woman's eyes when she knows she looks good. She walks with confidence and carries herself with a self-assured presence that puts others at ease and allows her to be fully present in the moment. It is much more than the clothes we wear, but I've found that to be a great starting place.
testimonials
Our Happy Clients
Carole Ann is an expert at colour, style and putting together a capsule wardrobe. She is honest with you if she thinks something doesn't suit you and very encouraging with you and encouraging with you if something does. She is talented, warm, and very experienced having worked in the retail industry before starting her family. I recommend you try her services. Also, if you are thinking about starting a side hustle, she is your gal. Free clothes anyone? Beautiful team to join of like-minded fashion loving ladies? Check, check.
Carole Ann has the eye and vision to know what clothes will work for me both professionally and causally. With her assistance I have a wardrobe that shows me at my best and challenges me on the "safe" options I might otherwise opt for.
Whatever age, shape, size or colour you may be, Carole Ann will make you feel your best self. She is my trusted go to for style advice and is helping me to embrace my new look after cancer treatment. Truly amazing lady.
Always struggled with what to wear as smart casual to work, Carole Ann showed me that there are more options than just formal black suits or jeans and t shirts.